Benedict Cumberbatch stuns theatregoers with anti-government speech
I can hear them now: "Lock him in the Tower!" Good for Cumberbatch. I applaud him. However, he now needs to do the same for the people of Britain whose lives are being destroyed by the Tories.
Hamlet actor tells London audience to 'fuck the politicians' amid criticism of ministers over their handling of the migration crisis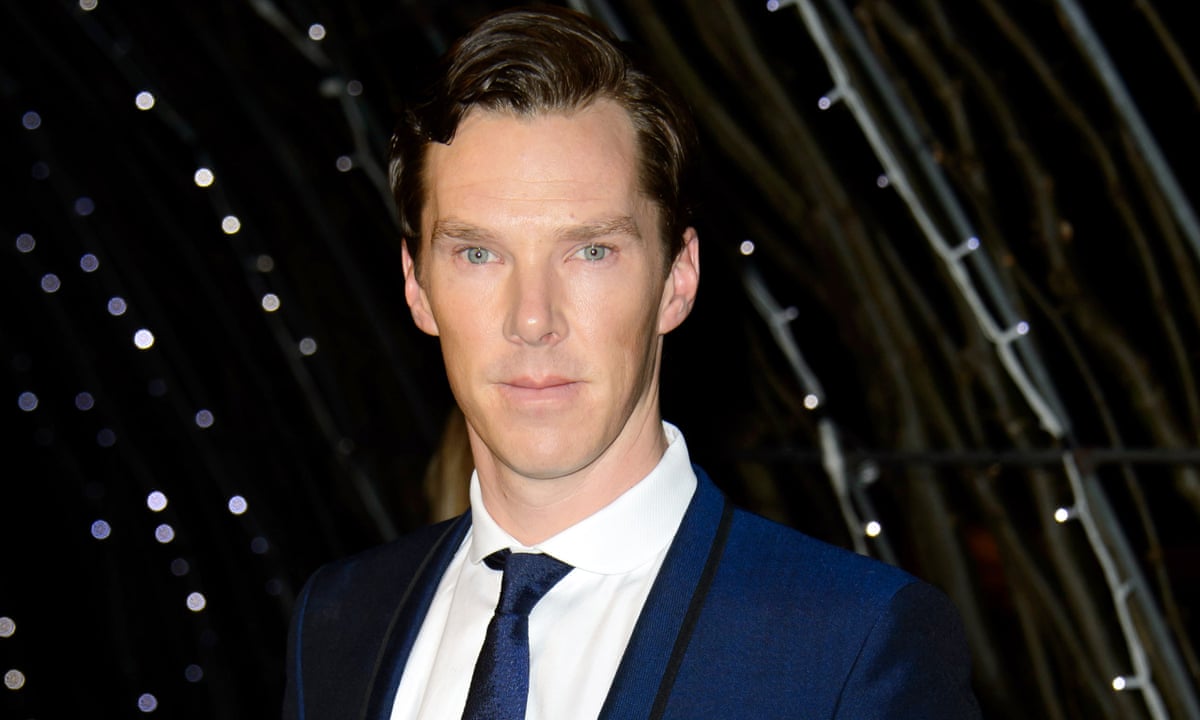 The actor Benedict Cumberbatch has shown his growing frustration over the migration crisis during a speech after his Hamlet performance – reportedly saying "fuck the politicians".
The Sherlock star has been giving nightly speeches after his curtain call at the Barbican in London and asking for donations to help Syrian refugees. So far, audience contributions have raised more than…
Source: Benedict Cumberbatch stuns theatregoers with anti-government speech