Charles Wood obituary | Stage | The Guardian
I'm sad that I missed this news in February, especially as I'm 'Facebook friends' with Charles Wood's writer daughter Kate but then again I've spent great chunks of time not being on FB or searching for theatre and film posts during my sabbaticals.
Charles Wood was a sublime playwright and screenplay writer — part of my growing up and beyond. Perhaps you remember films such as The Knack (1965) and The Charge of the Light Brigade (1968) or An Awfully Big Adventure (1995). Work in latter years included television episodes of Sharpe ((1993–2008) and Kavanagh QC (1997-1998) as well as collaborating with Richard Eyre for the latter's film, Iris (2001).
---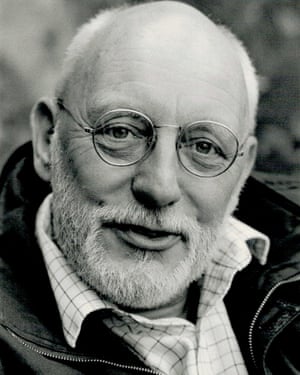 Several of the playwrights who transformed British theatre in the 1960s in the wake of John Osborne had experience in the armed services and the old days of repertory theatre. Charles Wood, who has died aged 87, was one of them, with this difference: he was a professional soldier for five years whereas others – Peter Nichols, Peter Barnes, Michael Frayn – did national service…